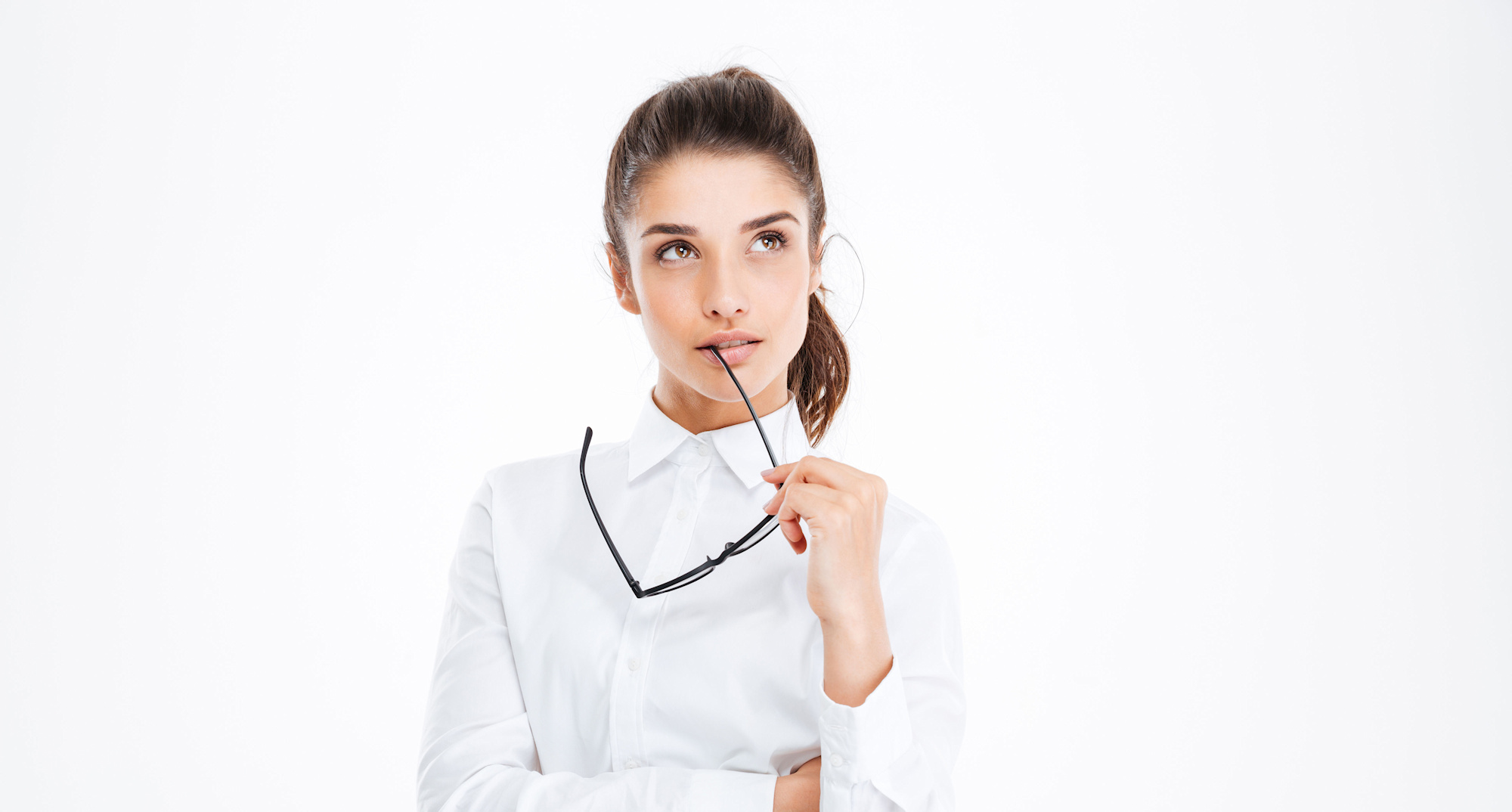 Frequently Asked Questions
Thanks for joining us here on our FAQs page (Frequently Asked Questions), where you will find a whole array of questions and answers that we've been asked over the years. Our resident designer Toni has been a professional florist for over 25 years, both as a florist and a teacher. She's taught a high percentage of the florists in Birmingham and the West Midlands; what she doesn't know about flowers isn't worth knowing, so feel free to ask away.
If it's a question we haven't come across before, we will add it to the page so others may benefit. We pride ourselves on professionalism, service, and quality. So if you're looking for the extra special something, and undoubtedly the most beautiful flowers in Birmingham, welcome; you've arrived at the one-stop-shop for Luxury Flowers.
Like to add your FAQs to the list? Feel free to email us at info@victoriaflowers.co.uk
We aim to exceed your expectations and gift the most glorious arrangement of flowers. However, if on the off chance you are unhappy with your purchase, then please let us know on (0121)822 8900 or email us at info@victoriaflowers.co.uk